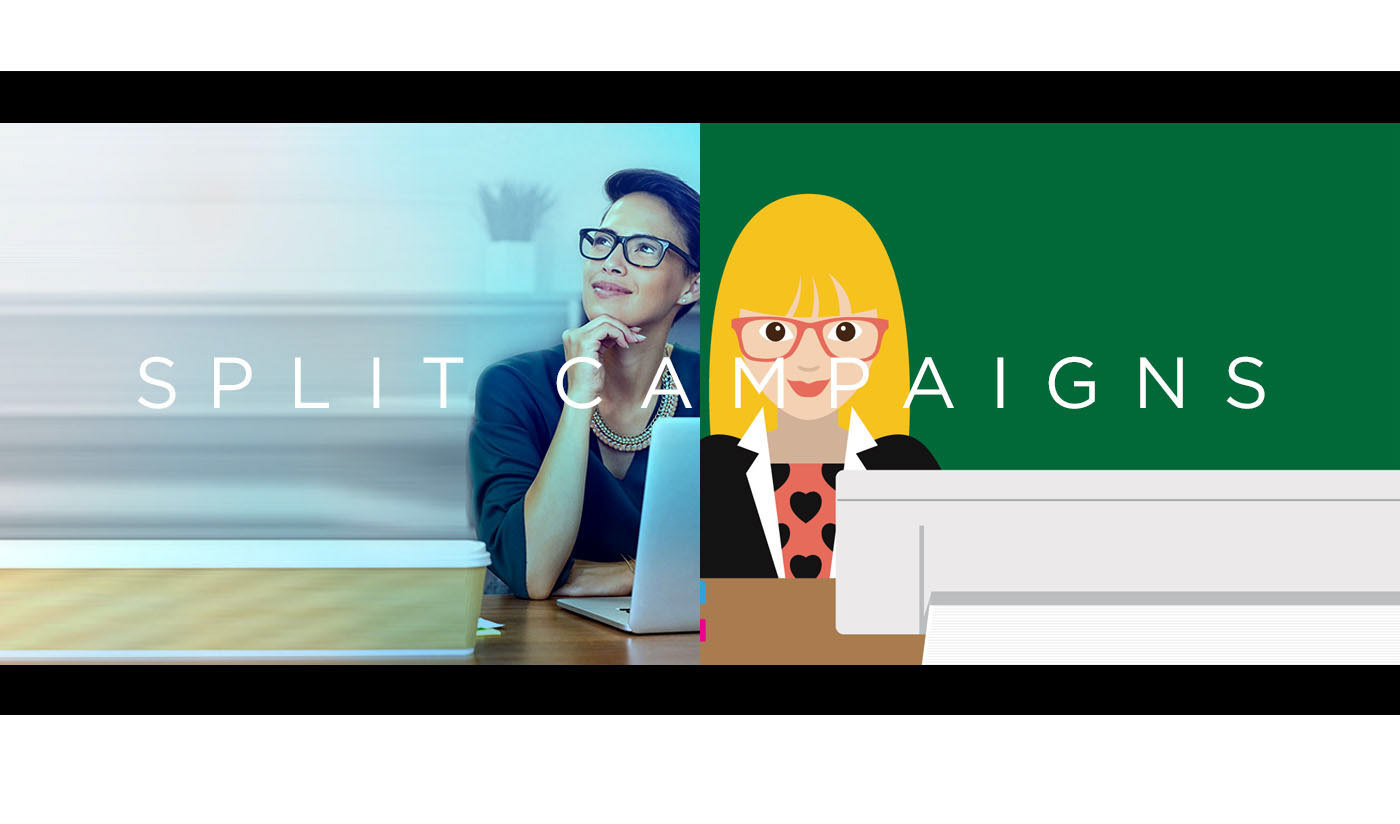 Paid Social Media Campaigns - Social Media, Digital Marketing, Customer segmentation.
• LD Products wide customer base needed a targeted creative strategy.
• Personas were determined from surveys, interviews, and preference testing.
• Created two campaigns that segmented customers without confusing brand message.   
• Concept spoke to each group by being modern, fun, and relatable.